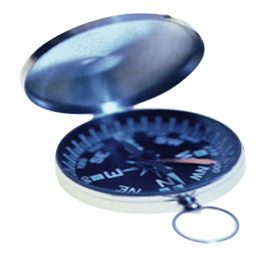 Overview
The 180º Program is an educational framework designed to be integrated into the academic school setting targeting elementary school, middle school, high school and college age youth. The program is also designed to be implemented in other youth oriented programs such as juvenile corrections educational programming, community youth programs, and youth programs within the greater faith based community. The 180º Program takes the position that social, emotional, and academic growth and learning are "interdependent" and the most effective learning environment is one that intentionally harnesses the "synergy" that results when all of these key components are blended together. Additionally, the 180º Program is a "front end" educational strategy that is cost effective and will achieve tangible and measurable results.
The need for 180°
Why are so many high school youth unprepared for post secondary education and struggle to meet the requirements of the 21st century workforce?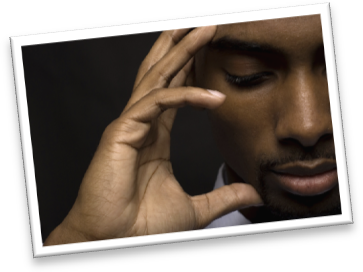 Why do 50% of high school graduates that enroll in post secondary education fail to successfully earn a degree or other credential? How is our education system, with enhanced policies and additional funding, still not fully adequate to foster and graduate youth that have strong life and character education skills. Skills that instill the capacity to understand, manage, and express the social and emotional aspects of one's life in ways that enable them to successfully manage life's tasks in the areas of learning, forming relationships, solving everyday problems, and adapting to the complex demands of growth and development?
Today, there are still too many youth living in poverty, in single-parent homes, and at serious risk of falling behind. Far too many youth have poor self esteem and lack clear personal values and a strong and healthy internal compass that guides personal decision making, character and life skills. Do these at-risk children have adequate social and emotional learning opportunities to change their academic performance and lives? What new educational innovations can be utilized within youth programs and schools that increase the likelihood that youth will make positive and healthy life decisions, graduate successfully and on time from high school, and become valuable contributing members of our greater society and 21st century workforce? The Plan to Enhance Youth Achievement and Social ~ Emotional Learning ~ The 180° Program, provides some answers and insight into these questions and provides a viable solution that will help address these concerns.
"Going into the 180 class I was still self-serving, egotistical, cynic and crude. But now I'm forgiving, more obliging, open, joyous, motivated and wiser." "Thanks to my time in the 180 class I am more encouraged and dedicated to graduating high school and going to college."— Prisila