Contact Info
Sales & Inquiries
deanrenfrow@comcast.net
503-585-5189 (Phone)
503-559-8748 (Cell)
503-585-5618 (Fax)

Mailing Address
180 Degrees, LLC
2410 Gibsonwoods Ct. NW
Salem, Oregon 97304
Members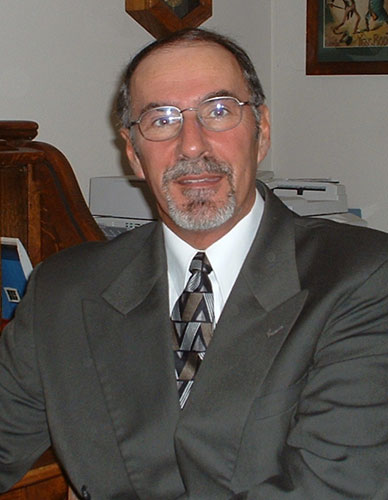 Dean L. Renfrow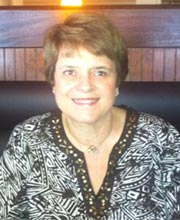 Linda E. Renfrow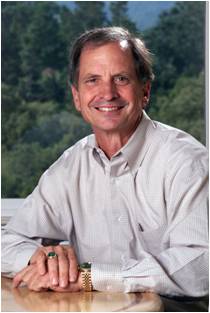 John Mumford
Staff
---
Dean Renfrow- President and Founder
- Review Dean's Bio here - PDF
Greg Willeford- Chief Operating Officer
- Review Greg's Bio here - PDF
Bente Mirow- Lead Writer-Elementary Curriculum
- Review Bente's Bio here- PDF
Judy Dauberman- Lead Writer Junior High Curriculum and Advanced High School Curriculum
- Review Judy's Bio here - PDF
Camille LaPointe-Lyons- Illustrator-Elementary Curriculum
- Review Camille's Bio here- PDF
Linda Renfrow- Member and Office Manager
IT Staff
Roger Desosiers- Network Analyst
Responsible for the installation, layout, and maintenance of all network components. Plan, design, analyze, and provide technical support for data communications network or group of networks. Conduct research and evaluation of network technology and recommend purchases of network equipment.
Marian Nemeth- Database Manager/ Analyst
- Review Marian's Bio here - PDF
Responsible for helping to set-up new user accounts within Electronic Database Collection System, and for providing business manager support. Provides beta testing of new technology applications and provides end user support and training.
Paul Bagdriwicz- Programmer Analyst
Perform a variety of programming assignments requiring knowledge of established programming procedures and data processing requirements. Maintain and modify programs.
Jeff Koerner - Five Fish Press- Web Designer
Responsible for the initial design and maintaining website. Performs updates to data, written, graphics, and multimedia.